Enhancing the overall aesthetics of your home is extremely important as it is the most effective way to create a livable and comfortable environment for your family. When it comes to aesthetics, adding blinds, shades, shutters, drapes, curtains, and other window coverings is highly effective in creating the comfortable and beautiful home environment you deserve. The best thing about these fixtures is that they go beyond aesthetics as they also offer homeowners privacy and effectively control the sunlight that can wreak havoc on the interior. Suppose you're one of the many homeowners who prefer the subtle aesthetics of window shades instead of blinds in Calgary. In that case, you'll be delighted to know that many window shade options are available.
The Five Different Kinds of Shades Over Blinds in Calgary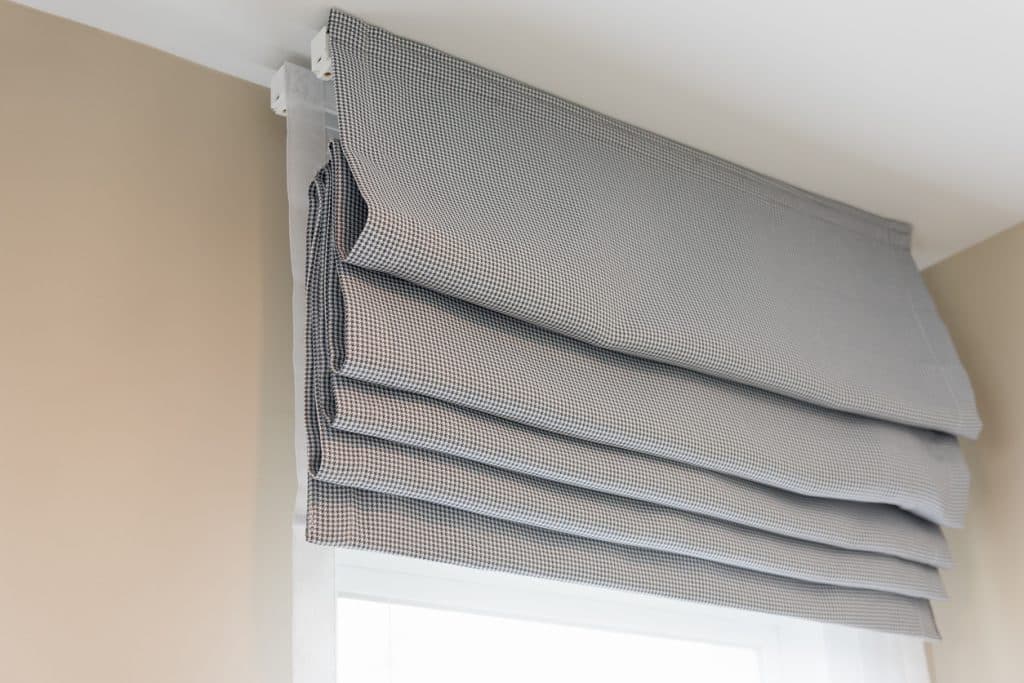 Roman Shades
These are one of the most luxurious window fixtures you can add to your home. Roman shades' history dates back to the Roman Empire when homeowners needed to partially or fully cover their windows to protect their interiors against dust and debris. For full privacy and protection, you can hang down the Roman shade and lift the attached cord to open or display its beautiful pleats. If you're also a fan of blinds and drapes, this kind of shade is your best option because it is a lovely combination of both fixtures.
Roller Shades
It is the most straightforward type of window shade that can complement any interior design style. The roller shades can be rolled up or down using a pulley-type system that typically comes with a convenient cord. Although it comes in various designs, roller shades are more popular for homeowners who admire their clean lines and prefer to have them in a neutral colour to achieve that simple aesthetic.
Solar Shades
Solar shades are a special type of shade for they are manufactured to serve a significant purpose: to block the sun's harmful rays. For those who live in a warm and sunny climate, solar shades are necessary window fixtures to add to your home, especially during the summer months.
Tie-Up Shades
The tie-up shade is a type of window fixture that's one-of-a-kind. It is composed of beautiful fabrics hung on mounting boards and features ribbons or ties that you can use to control the shades' height. With its beautiful ribbons or ties, you can have your shades drape gracefully along the bottom and add a distinct character to your interior.
Honeycomb or Cellular Shades
If you're looking for window shades that can remain highly functional no matter the season, then honeycomb or cellular shade is the kind of shade you should consider. Naturally, the design is the inspiration of its namesake since its structural style is a honeycomb. This shade offers extra insulation that will help keep your home warmer in the winter and cooler during summertime.
Your Calgary blinds provider of choice is Shade It Blinds! We carry a massive selection of designer blinds, including vertical, wood, metal blinds and more. We also carry top brands of shades, shutters, drapes, curtains, motorized shades and window coverings in Calgary. We also partner with top brands to deliver custom builds for your home, giving you an unparalleled degree of customization. When you work with Shade It, you get a next-level experience in terms of quality, availability and affordability. For blinds that'll blow your mind, contact us today.