When looking for blinds in Calgary, you can expect to choose from various blinds. You can expect them to come in plenty of different styles, materials, colours, and even patterns!
You best get acquainted with the different types of blinds out there, so you can find one that best suits you!
Panel Blinds
Panel blinds are easily identified for their thin blinds in a panel shape, which runs along a track. Typically, this style has been said to emulate Japanese shoji blinds to give you an image of these particular blinds. They are unique because the panels are weighted on the bottom bar to keep it looking smooth. You can use whatever fabrics to incorporate into it. However, depending on what type of material you use, it might not be as effective at blocking out light if that's important to you for blinds.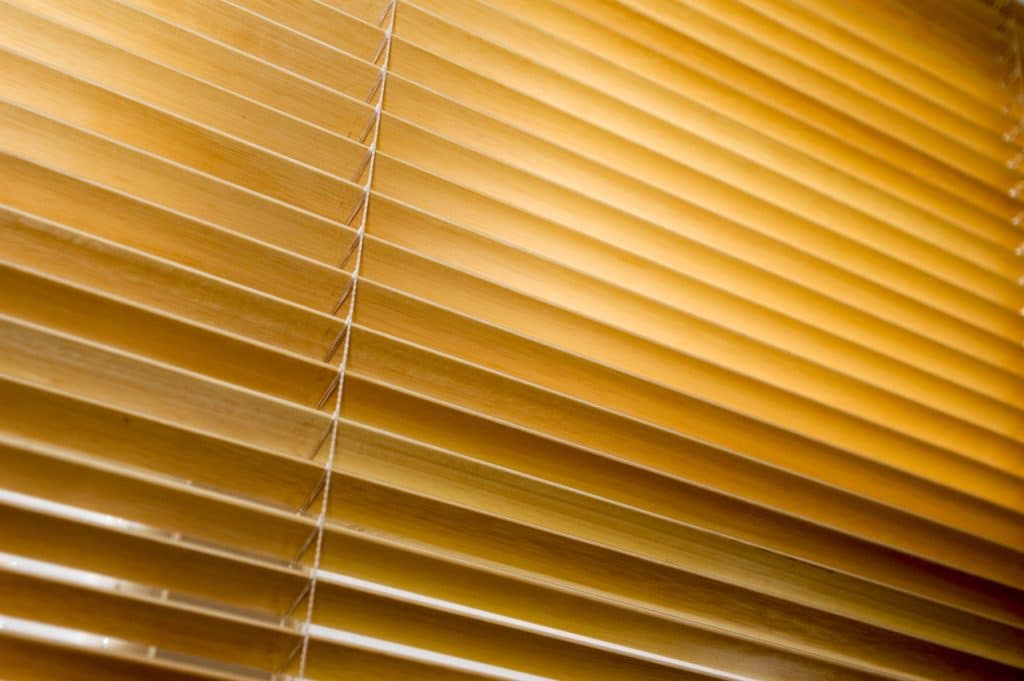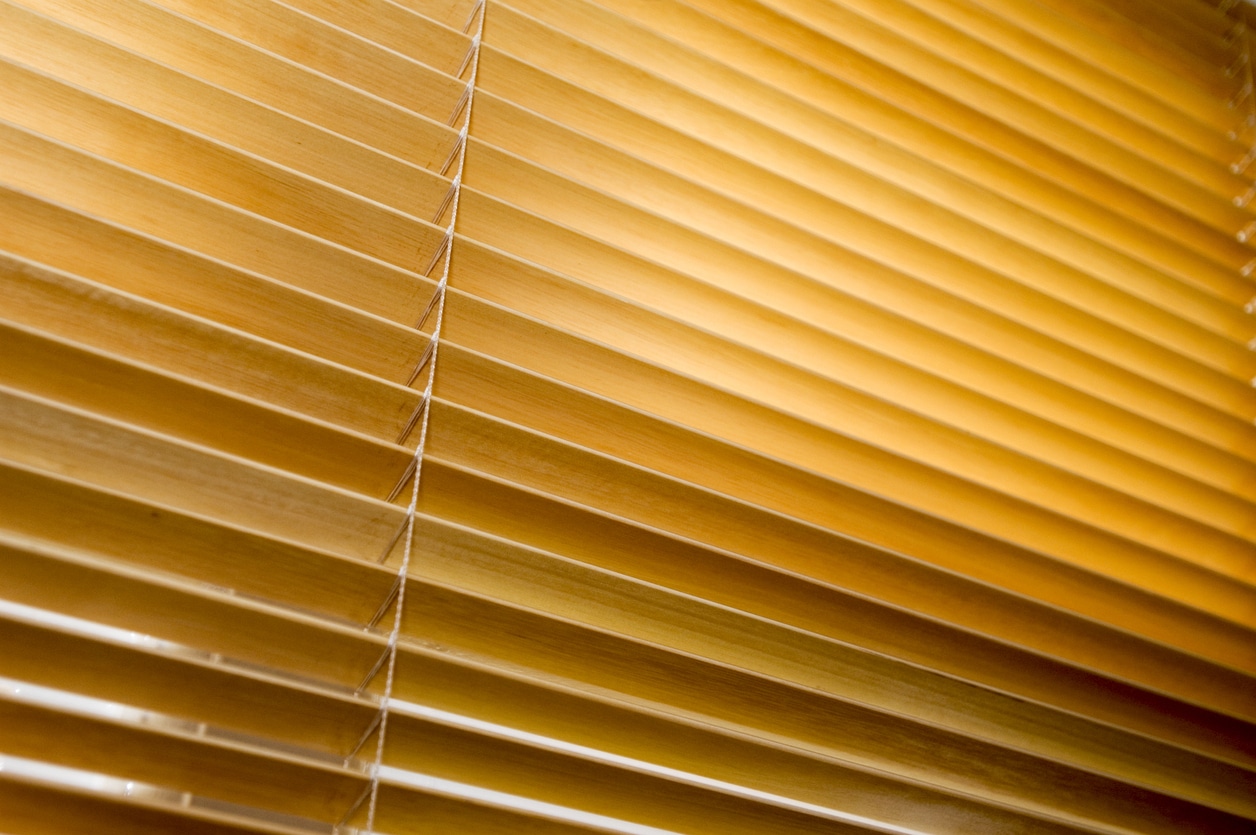 Cellular Blinds
You may know these blinds by different names, such as cellular or honeycomb shades. These are notably made up of long and continuous fabric. You can see the cellular structure as it folds on itself when opened or closed. These blinds' materials are usually soft paper or cloth-like fabrics. These blinds trap air by creating a barrier between the window surface and the room from its design. As a result, it lessens heat transfer, but it only provides minimal control of air infiltration.
Roman Blinds
These have also been called shades mainly, but these blinds stack up evenly when opened and remain smooth when fully covering your window. These blinds are made of fabrics, but only very few options. However, these blinds are best inside bedrooms since they don't fare well with moisture like a bathroom.
Roller Blinds
Roller blinds are another brilliant option to block sunlight completely. These blinds are normally made from polyester fabric wrapped around either a plastic or metal roller. Think of these blinds as if you're pulling down a projector sheet over your windows, making for great sun blockage.
Venetian Blinds
These blinds are probably the most common blinds you see around. Venetian blinds are designed with overlapping horizontal slats typically lowered and drawn together by pulling a cord. Unlike the other fabric-based blinds, the materials tend to be aluminum, plastic, or wood. These are great for filtering light in or out more precisely.
Vertical Blinds
Vertical blinds are known for being able to draw them from side to side instead of lifting them up and down like most other blinds. The materials in vertical blinds are mainly flat plastic and fabrics. These are typically great for patio doors that slide open sideways. However, since these blinds touch the ground, they are prone to getting dirty rather easily.
Your Calgary blinds provider of choice is Shade It Blinds! We carry a massive selection of designer blinds, including vertical, wood, metal blinds and more. We also carry top brands of shades, shutters, drapes, curtains, motorized shades and window coverings in Calgary. We also partner with top brands to deliver custom builds for your home, giving you an unparalleled degree of customization. When you work with Shade It, you get a next-level experience in terms of quality, availability and affordability. For blinds that'll blow your mind, contact us today.